Our Services Cover:
Residential

Commercial

Conversions & Replacements

24/7 Emergency Service & Repair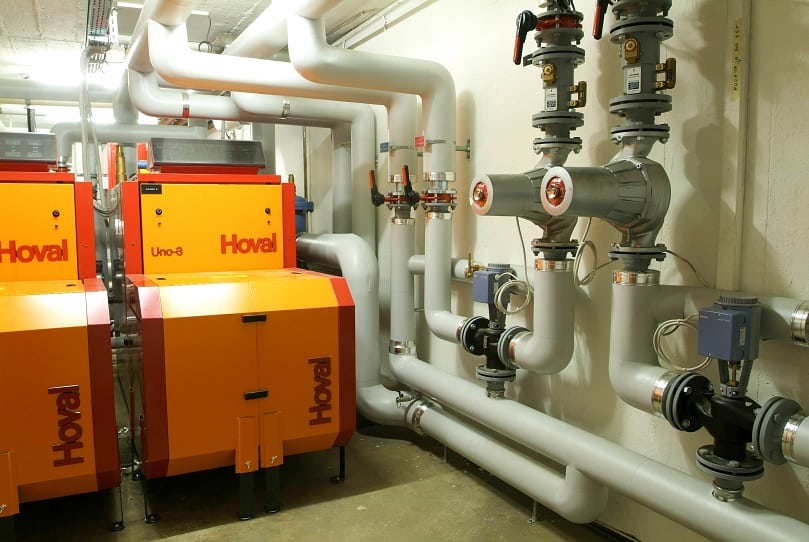 Are you considering purchasing a ground source heat pump (GSHP) for your home or business? Installing a geothermal energy system in your home is both beneficial to your wallet and the environment. GSHPs provide the latest in cooling and heating technology. GSHPs pull heat from the ground during the winter and pump it into your building; during the summer, the pump pulls heat from the building and sends it to the ground. During warm months, GSHPs provide free hot water, and during the winter, the pump will provide the user with substantial hot water savings. Ground source heat pumps are highly economical, and many utility providers and equipment manufacturers offer special financing to get you started with a new pump. Central Valley Geothermal provides residential and commercial communities throughout Utah with premium installation and maintenance of your new GSHP.
Considering using a solar panel to power your home? It has never been easier to get started! The trained installation professionals at Central Valley Geothermal can work with new home contractors to seamlessly install a brand new system or they can retrofit your home to be fully solar-powered. With some of America's leading brands including Climate Master, Carrier, York, and Geocomfort, we can provide you with a low-maintenance system that's cost-effective and supports a healthy environment.
If you have any questions regarding our services, please contact us at 435-623-4125 today to discover the difference that an efficient geothermal heat & air system or solar panel can make for your property's needs!